Meet
Funny Guy Productions Comedy Fundraiser Shows
Preshow - Planning the date and location, ticket selling, promotions, advertising, signs, banners, organizing your group are all things that happen before the curtian goes up. Our 20+ years of producing and running comedy night fundraisers is all at your finger tips. We have also owned and operated 5 profesional comedy clubs. Some companies will tell you they "owned" a comedy club but they just rented the room. We actually owned the building, created the menus, hired the entire waitstaff and bartenders and produced profitable nights of stand up comedy. Now all this experience is waiting for you and at your fingertips.

Showtime! - On the night of the show we can supply sound, lights, staging, backdrops, music before the event, boxoffice, security and seating organization.
Call or email us today and lets talk about what we can do for you!
Comedian/Entertainer
Dave Reilly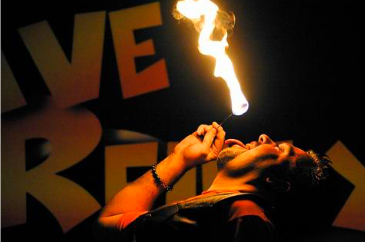 Lightning fast reaction time and comedy that EVERYONE finds funny is just the start. Comedian Dave Reilly has over 20 years experience with performing comedy night fundraisers nationwide. Coast to coast and north and south have all been covered so you can rest assured you will come out smelling like roses if you hire Funny Guy Productions for your next fundraising event. The show is available in both Rated PG13 or R. Neither show will ever be embarrasing or gross. However this is comedy and there are no guarantees in todays day and age that someone may get offended. But as of 2018 we have never had a single person send in a complaint or walk out of a fundraiser show.